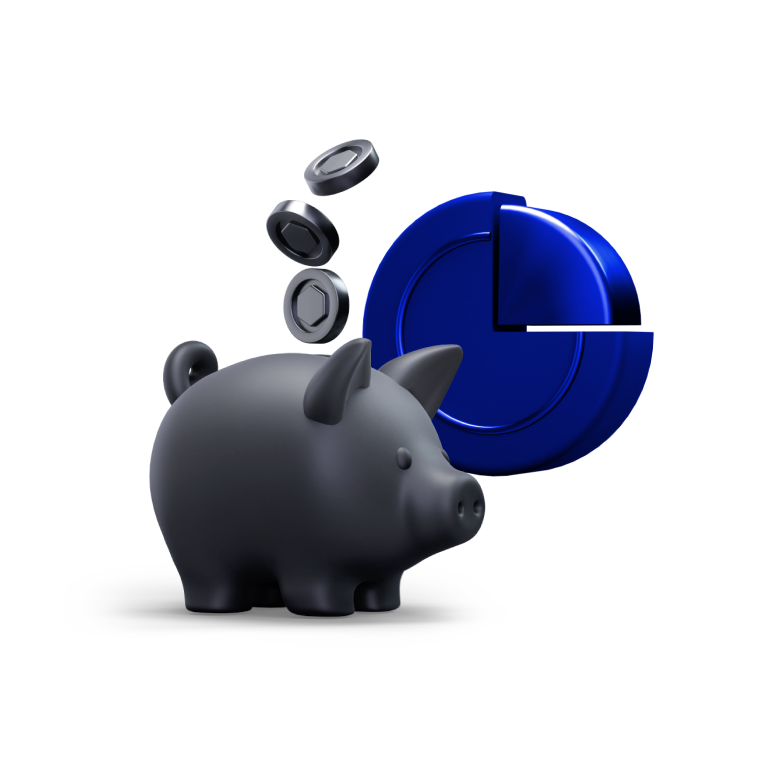 If you're a small business owner, there are a lot of things to think about. One of the most important is choosing the right banking partner.
It's important to find a bank that's going to work with you and your business, not against it. A good bank will help you grow by providing financial products and services that meet your needs, whether that means loans or mortgage options or something else entirely. They'll also be there for you when you need them—in case of emergency or otherwise.
At Essential Studio Manager, we understand that your business is unique, so we customize our partnerships with clients by listening to their needs and offering solutions that are tailored just for them. We have been helping small businesses like yours succeed and would love to offer you the same services, ensuring your success.
With Essential Studio Manager banking services, you can get access to various card services including business loans and customer installment offers. The best part is that we offer these services at a very low cost to you.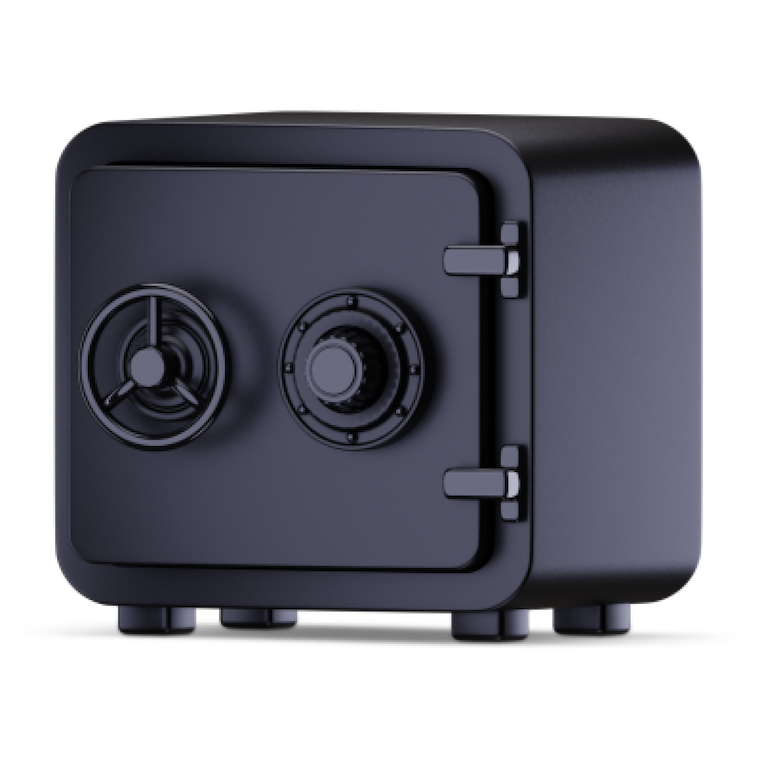 We take security very seriously. All our banking services are provided through partners that are FDIC-insured, so you never have to worry about your hard-earned revenue.
We know that you have a lot of options when it comes to choosing a bank, and we want to make sure you know that we take security seriously. That's why we never store any user data on our servers—we keep everything in your browser and never pass it along to us. That means no one can access your information without your permission!
History is important.
We know that, because history is what makes us who we are today. And it's why we're able to give you more services and better rates than our competitors.
If you've been with us for a while, then you know we love to celebrate your history with us by offering special discounts and promotional offers just for our most loyal customers.
The more history you have with Essential Studio Manager, the more services and better rates we can give you!