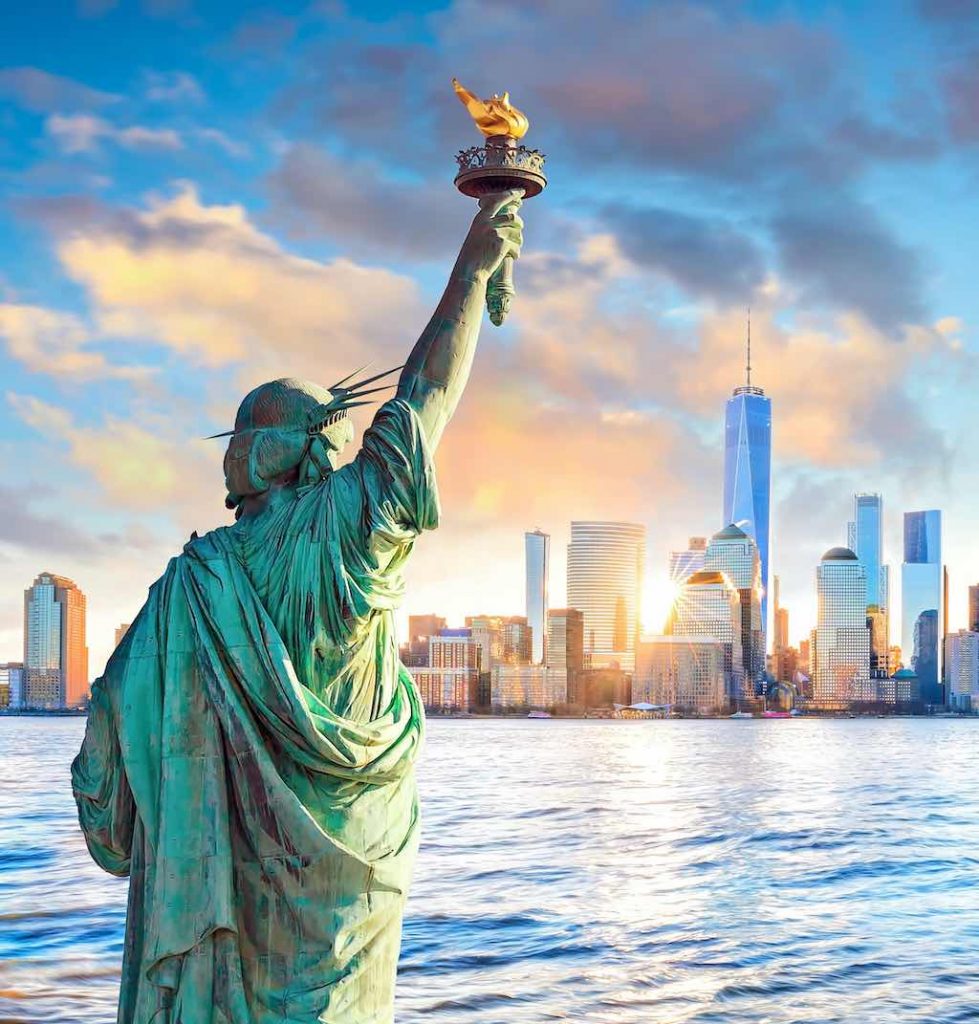 Are you a startup or scaleup, registered outside the US, and wish to establish a US entity to get revenue from the large American market? Well, we can help. www.greatweek.com we work specifically with startups and scaleups that are looking into entering the American Market. We handle all the necessary documentation needed to get you up and running, we set up bank accounts for your business and handle all accounting and tax submissions. Most of our clients set up their businesses in Delaware as there is 0% sales tax from operating in the US (mainly related to digital goods).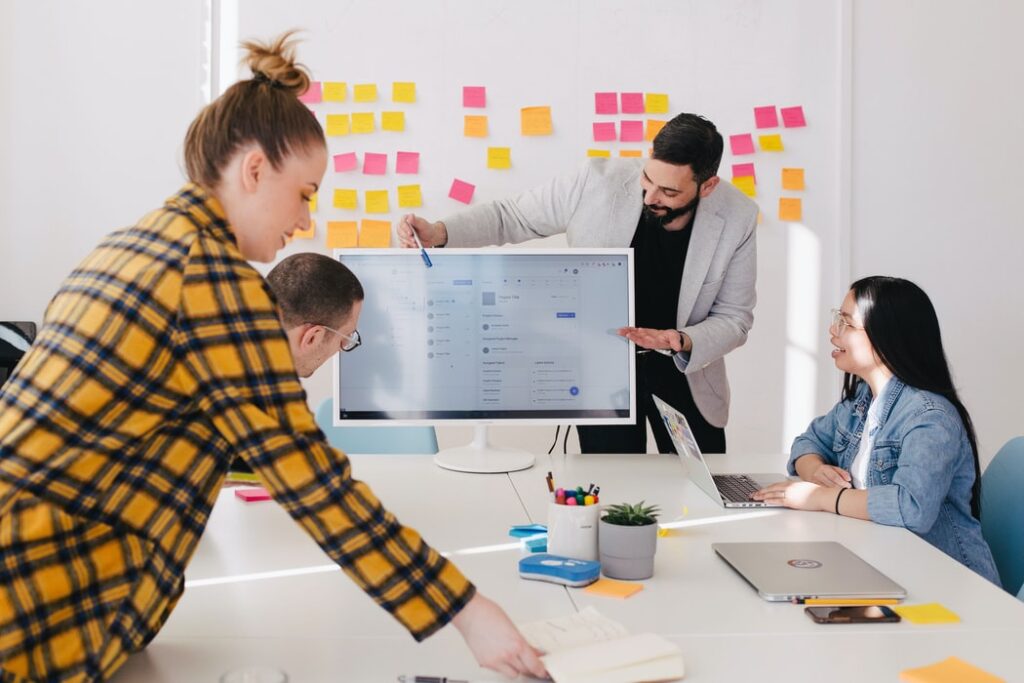 "If you are thinking about opening up a business in the USA, and you don't live there, you might wonder how it could be possible to do that. I was thinking the same thing just a few months ago ̶ even as I had an established little company in the UK working on e-commerce webshops. It felt like a challenge for me as I traveled so much for conferences and workshops. How would I set up a company in the states then?" Happy that I found Essential Studio Manager, who took care of all admin stuff, and now my business is thriving.
Alex Bridgewater – Founder of Cakedrive Dot Com
Here is how it works, step by step:
Find out what type of business you want to register. Usually, this means LLC or C corp as we recommend our clients to go with Delaware incorporation.
Choose your business name. You can change the business name later, but it's always a good business name, from the start. You can always operate through a different "Doing Business As" name, but the formal business name should appear on all your formal documents.
We apply for an employer identification number (EIN) on your behalf.
We open a business bank account and issue debit cards for you to spend on business expenses.
Set up business accounting. You can outsource this to someone else, but if you keep everything with us it usually works out cheaper and definitely smoother!
Takeaway: It costs less than 500 USD to get set up and running. If you don't want to do bookkeeping and just Tax reporting you can have a business in the US for approx 600 USD per year. With bookkeeping it will be approximately 1500 USD per year (smaller businesses of max 40K USD revenue per year. Keeping cost aside, the administrative burden and counting the internal cost of managing an entity in the US can be scary. That's why we made the process smooth and simple. Get in touch with us for a free consultation, or signup for a free account on www.greatweek.com