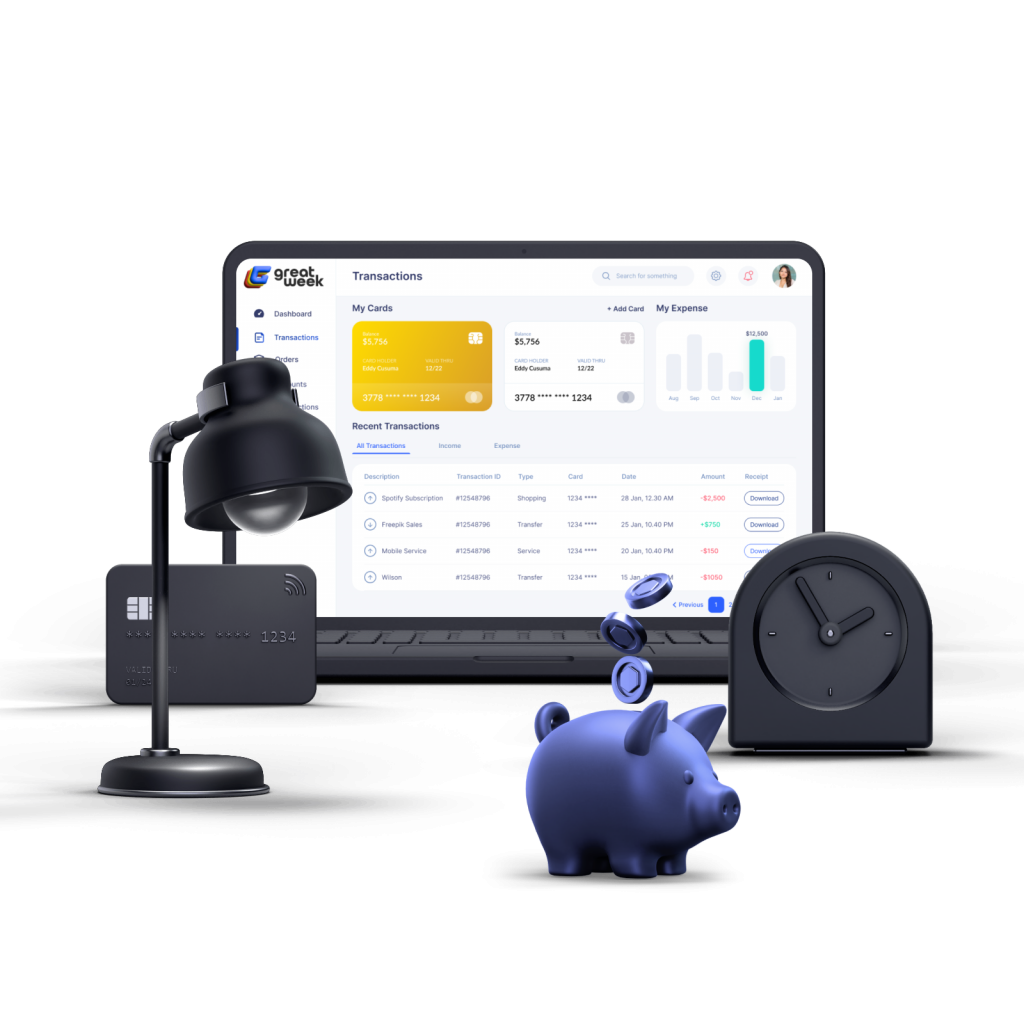 Small businesses require a lot of bookkeeping to keep their finances organized and running smoothly. However, the owner of a small business can't expect to do all of this work on their own. They may have to hire someone to help them with bookkeeping or accounting, which can be expensive if they don't know what they're doing.
Accounting is a broad term that encompasses many different aspects of financial management. Bookkeeping refers specifically to the recording of transactions in a ledger or account book that's used by businesses and individuals. It includes recording transactions and posting them to accounts such as cash, assets, liabilities, equity, and income. After you have posted your transactions into your ledgers, you need to make sure that all of these numbers balance out at the end of each month or quarter.
It's important for small business owners to understand their numbers so they can better manage their finances and make informed decisions about their business operations. Small businesses often use software programs like QuickBooks or Sage 50 Accounting software for accounting purposes because it allows them to create reports from their financial data easily and quickly so they can see where money is coming in and going out and how much profit they made during each period of time. However, using external accounting software, that doesn't include expense management or payment systems can be a huge admin requirement. That's why many business owners choose Essential Studio Manager to get everything under one place, from Banking to Accounting.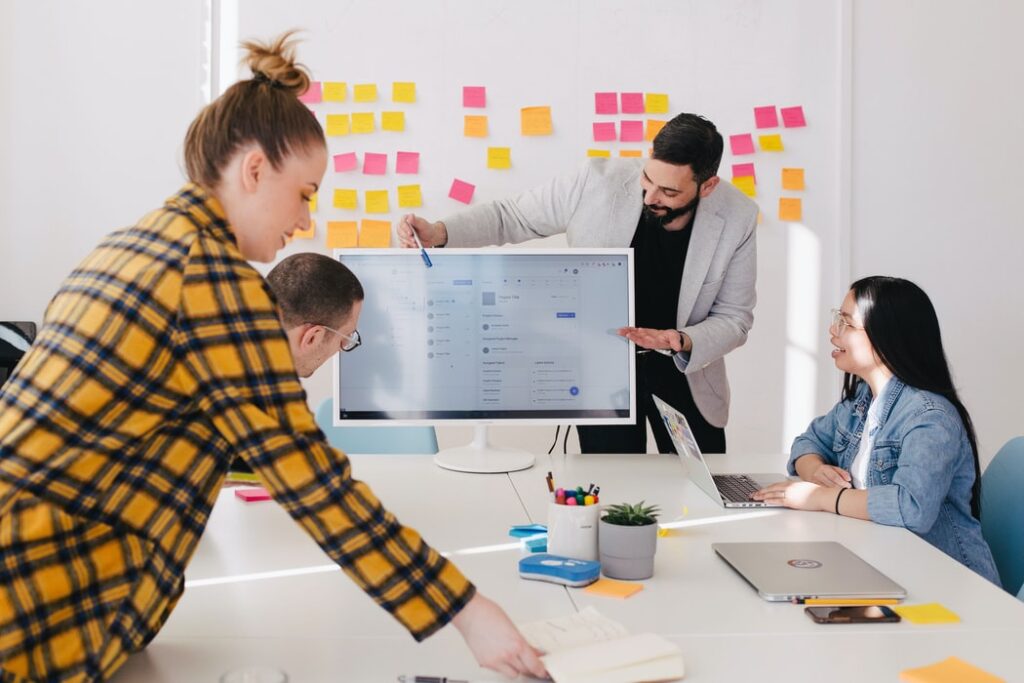 Use digital financial tools to save time and money.
If you own a small business, you need to keep track of your finances. You can do this by yourself, but it's easier and cheaper to hire a professional — an accountant.
A professional accountant can help you make better decisions about how to use your money. They also help you stay compliant with tax laws and other regulations that may apply to your business.
Accountants have several different specialties, including bookkeeping, accounting and auditing. Bookkeepers keep track of the money coming in and going out of a business. Accountants prepare financial statements and advise on tax planning. Auditors review financial information for accuracy and compliance with standards set by government agencies or industry associations.
Costs
The cost of hiring an accountant depends on several factors:
How much work do they need to do
How many hours do they work per week or month (a full-time CPA can charge more than part-time)
The geographic location where they work (the cost of living is higher in some parts of the country)
Essential Studio Manager has over 20 CPAs in their network that digitally look into all the transactions of your business and help you do the formal reporting. Since Essential Studio Manager has done lots of automation, the cost of actually having a CPA is a fraction of the cost if the CPA would need to go through all your receipts, payments, revenues etc.
Track your cash flow.
When you're running a small business, it's important to keep track of your cash flow. You can't grow if you don't know where your money is going!
Fortunately, this is something we can help with. We can provide accounting services that will help you track your finances and make sure that you have all the information you need to make decisions about how best to use your money.
We can also provide bookkeeping services that will make it easier for you to manage all of the different accounts associated with running your business.
Manage and pay your bills on time.
Managing your business' finances is probably the most important thing you'll do. It's also one of the most time-consuming, so it's important to find a bookkeeper or accountant who understands how to keep costs low and make sure you're paying as little tax as possible.
You may also want to consider outsourcing some parts of your bookkeeping. For example, if all you need is someone to record payments, reconcile bank accounts and send out invoices, an online tool like Essential Studio Manager is more than enough. If you need help with more complex tasks like payroll, tax returns, and filing HMRC returns, then it might be worth looking into hiring a full-time accountant instead.